Révélée en 2011 par Kelly Rowland dans l'édition britannique de The X Factor, Amelia Lily sortira son premier album, Be A Fighter, le 29 Juillet prochain.
Produit par Xenomania, l'album contiendra les singles You Bring Me Joy, Shut Up (And Give Me Whatever You've Got) et le dernier en date, Party Over.
Regardez le premier clip de Amelia Lily, You Bring Me Joy :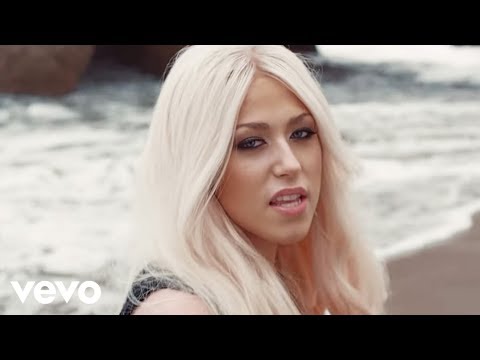 Écoutez le nouveau single de Amelia Lily, Party Over :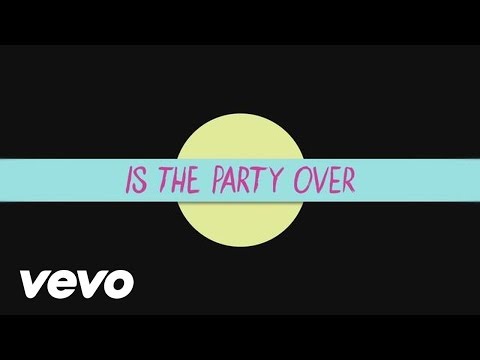 Amelia Lily a récemment assuré les premières parties des Girls Aloud dans le cadre du Ten – The Hits Tour 2013.
Découvrez le tracklisting du premier album de Amelia Lily, Be A Fighter :

Standard album

1. You Bring Me Joy
2. Party Over
3. The Hills
4. Shut up (and give me whatever you've got)
5. Walk in my shoes
6. Just can't take the rumours
7. Promises
8. Be a fighter
9. Over and out
10. Heartbeat
11. Blue
12. Truth or dare
13. Look who's laughing now

Deluxe:

1.    Bruise Easily
2.    Cry
3.    Sunshine
4.    Delicious
5.    Blue (Acoustic)
6.    You Bring Me Joy (Acoustic)
Devenez fan de Fabien Furst Music Entertainment sur Facebook ! // Twitter : @fabienfurst