Après avoir dévoilé en Juin dernier le single buzz Sweat, Ciara proposera prochainement deux nouveaux singles extraits de l'album One Woman Army, prévu pour le 4 Décembre. Le premier, Sorry, a été dévoilé cette nuit avec son clip lors de l'émission BET's 106 and Park ! Quant au second, Got Me Good, il faudra patienter jusqu'au 8 Octobre pour le découvrir !
Regardez le nouveau clip de Ciara, Sorry :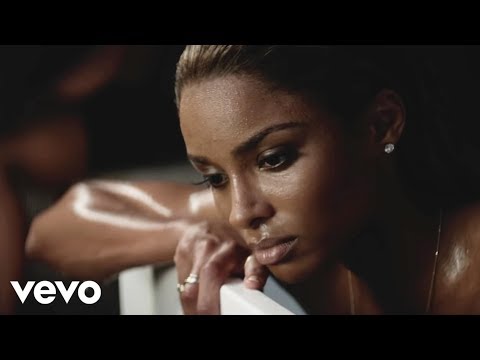 Bonne ou mauvaise nouvelle, le producteur The-Dream ne travaillera pas sur ce nouvel album qui s'annonce personnel, authentique, honnête et le plus ambitieux de toute sa carrière. Ce dernier déclarait sur son compte Twitter en décembre dernier : "Désolé mais non je ne serai pas sur cet album car mon contrat ne me l'autorise pas. Je suis sûr que les fans seront ravis de cette nouvelle". *

The- Dream avait produit la majorité des titres du dernier album de Ciara, Basic Instinct, dont l'excellent premier single, Ride.
C'est donc avec The Underdogs, Rodney Jerkins, Soundz, Jasper Cameron, Josh Abraham et Jermaine Dupri que la chanteuse de 26 ans a décidé de produire One Woman Army.
Ce nouveau projet musical devrait permettre à Ciara de revenir sur le devant de la scène, mais surtout à la tête des charts.
En effet, depuis la sortie en 2008 de son troisième album, la carrière de la jeune chanteuse n'est plus au meilleure de sa forme. Malgré des titres au fort potentiel (Work, Ride, Gimmie Dat), les albums Fantasy Ride et Basic Instinct ont été de véritables échecs commerciaux.
Pour tenter de relancer sa carrière, Ciara a quitté en Octobre dernier son label Jive Records, pour rejoindre Epic Records. Elle reste donc au sein de Sony Music, mais sa carrière sera gérée par L.A. Reid, qui a notamment déjà travaillé avec Mariah Carey, Rihanna ou encore Jennifer Lopez …
Devenez fan de Fabien Furst Music Entertainment sur Facebook ! // Twitter : @fabienfurst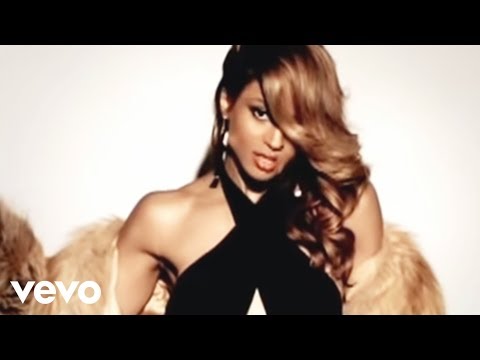 * Traduction par Fabien Furst. Toute reproduction sans mentionner la source est interdite.