Vous l'avez découverte dans le groupe N-Dubz et dans le jury de The X Factor au Royaume-Uni en 2011, Tulisa Contostavlos s'apprête aujourd'hui à lancer sa carrière en solo !
En 2011, la chanteuse confirmait la sortie de son premier album solo pour 2012. Interrogée sur la radio Capital FM en Janvier dernier, Tulisa annonçait la sortie prochaine de son premier single : « Mon single est prêt à sortir ! Je vais bientôt tourner la vidéo. Je n'ai pas encore de date pour le tournage, mais ça sera forcément dans les deux prochains mois. » *

A la production de ce premier projet solo, on retrouvera notamment Fazer, ex petit ami de Tulisa, également membre du groupe N-Dubz. Ce dernier déclare aujourd'hui en exclusivité à MTV News, que le titre We Are Young, sera le premier single extrait de l'album solo de Tulisa. Selon ses propos, le titre s'annonce très dance, avec un vrai message. Sa sortie est fixée au 7 Mai !
Sur son compte Twitter, la star de The X Factor se dit très heureuse et excitée concernant l'avancement et la préparation de son album, en ajoutant que les titres Should Say It All, Were Young, B***h On Heels, I Don't Give A F**k, Get Me Outta Here et Does Any1 Believe In Love devraient faire partie du track listing final.
Parallèlement à son projet solo, Tulisa devrait apparaitre le temps d'un duo sur le premier album des gagnantes de The X Factor 2011, Little Mix, groupe qu'elle avait coaché lors du célèbre télé-crochet.
L'année 2012 s'annonce donc bien remplie pour Tulisa puisque elle sortira également sa première autobiographie et espère bien signer pour la prochaine saison de The X Factor !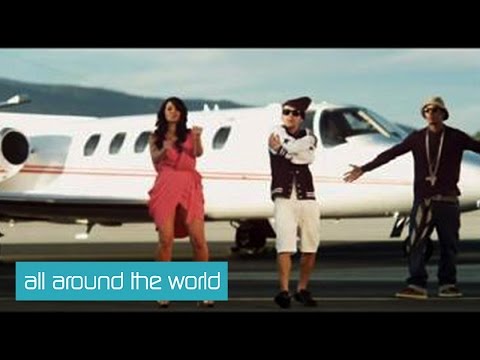 * Traduction par Fabien Furst. Toute reproduction sans mentionner la source est interdite.