Word Of Mouth, le nouvel album des The Wanted, sera disponible le 4 Novembre. Après avoir classé les singles Walks Like Rihanna et We Own The Night dans le Top 10 britannique, le groupe vient de dévoiler le clip du troisième extrait de l'opus, la ballade Show Me Love (America).
Regardez le nouveau clip des The Wanted, Show Me Love :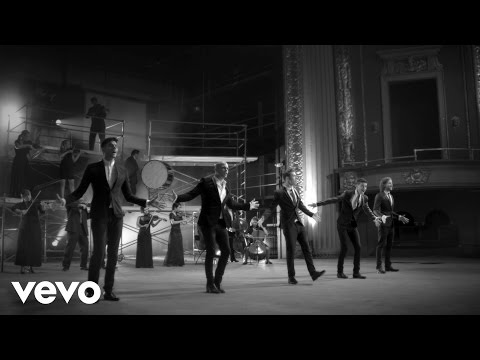 Début Juillet, The Wanted étaient de passage à Paris pour assurer la promotion du single Walks Like Rihanna … Découvrez mon interview du groupe.
Le groupe sera de retour dans la capitale le 9 Février pour un concert unique au Trianon !
Devenez fan de Fabien Furst Music Entertainment sur Facebook ! // Twitter : @fabienfurst