Le phénomène Rebecca Ferguson débarquera prochainement en Europe et aux États-Unis avec son premier album, Heaven.
Paru en décembre dernier, l'album s'est déjà écoulé à prés de 500.000 exemplaires au Royaume-Uni. Un très beau succès pour cette jeune artiste qui s'était inclinée face à Matt Cardle en finale de The X Factor en 2010.
Parallèlement à la promotion de son album, Rebecca Ferguson partagera en Avril prochain, un duo avec Lionel Richie lors de l'émission This Is Lionel Richie, diffusée sur la chaine britannique ITV1. Concernant cette collaboration, le chanteur déclare au Daily Star : « J'ai chanté avec seulement quatre femmes, et je pense que Rebecca pourrait être la voix idéale pour cette cinquième fois. (…) Je sais qu'elle sera super. » *
Rebecca Ferguson vient également de signer un contrat de 500.000£ avec la maison de disques EMI pour laquelle elle écrira des chansons. Cette semaine, sur son compte Twitter, l'interprète de Nothing's Real But Love déclarait écrire des titres plus Dance pour des artistes de chez EMI et avouait être une grande fan de David Guetta avec qui elle aimerait prochainement collaborer !
En attendant de découvrir ces deux nouvelles collaboration, Rebecca Ferguson est actuellement en tournée au Royaume-Uni avec son Heaven UK Tour. Son dernier single, Too Good To Lose est déjà disponible sur iTunes.
DEVENEZ FAN DE FABIEN FURST MUSIC ENTERTAINMENT SUR FACEBOOK
DEVENEZ FAN DE REBECCA FERGUSON FRANCE SUR FACEBOOK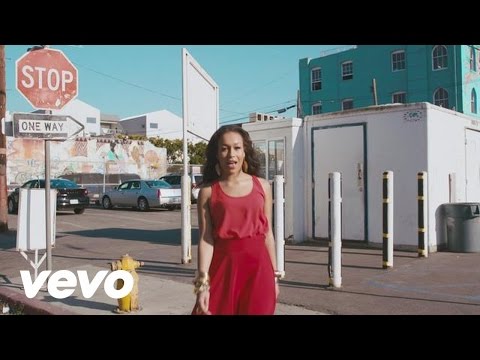 *Traduction par Fabien Furst. Toute reproduction sans mentionner la source est interdite.