Rebecca Ferguson vient de dévoiler le clip officiel de Glitter & Gold, troisième extrait de l'album Heaven ! Une vidéo tournée lors de son Heaven UK Tour avait déjà fait surface la semaine dernière sur internet.
Regardez le clip Live de 'Glitter & Gold' de Rebecca Ferguson :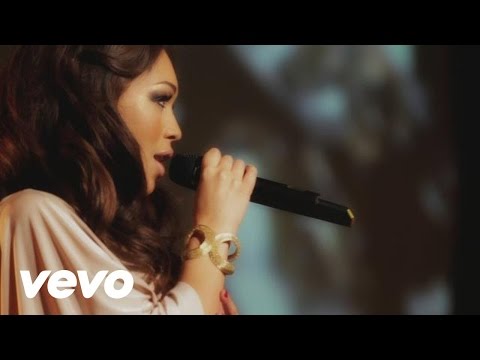 En France, le single Nothing's Real But Love vient d'être envoyé aux radios. La sortie de Heaven, écoulé à plus de 600.000 exemplaires au Royaume-Uni, est prévue pour le mois d'Août. La chanteuse était récemment en Allemagne pour présenter son album, qui a réussi à se classer à la première place des meilleures ventes d'albums sur iTunes dans le pays.
Rebecca Ferguson était de retour ce week-end au Royaume-Uni pour chanter en duo avec Lionel Richie sur le titre Endless Love lors de l'émission An Audience With Lionel Richie, diffusée sur la chaine britannique ITV1.
Regardez le duo Lionel Richie/ Rebecca Ferguson sur le titre 'Endless Love' :

L'ex candidate de The X Factor UK en 2010 vient également de signer un contrat de 500.000£ avec la maison de disques EMI pour laquelle elle compose actuellement des titres plus dance pour un DJ …
DEVENEZ FAN DE FABIEN FURST MUSIC ENTERTAINMENT SUR FACEBOOK !
DEVENEZ FAN DE REBECCA FERGUSON FRANCE SUR FACEBOOK !
Regardez Glitter & Gold, le nouveau clip de Rebecca Ferguson :