C'est officiel, Pink est de retour en studio pour préparer la sortie de sixième album, The Truth About Love, attendu dans les bacs pour le 18 Septembre.

Le 1 Mars dernier, sur son compte Twitter la chanteuse annonçait : « Ok, les cheveux sont rose pale … vous savez ce que cela veut dire !!! C'est parti pour un nouvel album !!! ». *
Le premier extrait de ce nouvel album, Blow Me (One Last Kiss), est disponible depuis le 9 Juillet en téléchargement. La chanteuse a co-écrit le titre avec Greg Kurstin, qui se cache notamment derrière le tube de Kelly Clarkson, (What Doesn't Kill You) Stronger.
Le clip quant à lui, vient d'être dévoilé sur la chaine VEVO de l'interprète de So What.
Regardez Blow Me (One Last Kiss), le nouveau clip de Pink :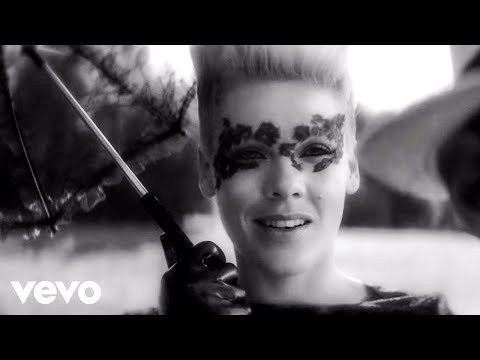 Le dernier album studio de Pink remonte à 2008 avec la sortie de Funhouse ! Entre temps, la chanteuse a donné naissance à son premier enfant et exploité deux titres inédits issus de son Best Of, Greatest Hits … So Far, paru fin 2010.
En décembre dernier, la chanteuse proposait le titre inédit Bridge Of Light, extrait de la bande originale du film Happy Feet 2.
Pink sera en concert à Londres le 13 Septembre prochain dans le cadre de l'iTunes Festival.
The Truth About Love – Tracklisting :

1. « Are We All We Are »
2. « Blow Me (One Last Kiss) »
3. « Try »
4. « Just Give Me a Reason »
5. « True Love »
6. « How Come You're Not Here »
7. « Sl*t Like You »
8. « The Truth About Love »
9. « Beam Me Up »
10. « Walk of Shame »
11. « Here Comes the Weekend »
12. « Where Did the Beat Go? »
13. « The Great Escape »
Devenez fan de Fabien Furst Music Entertainment sur Facebook ! // Twitter : @fabienfurst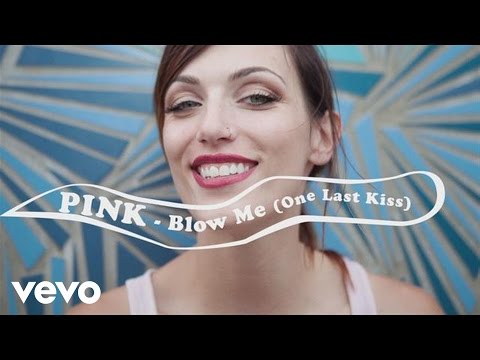 *Traduction par Fabien Furst. Toute reproduction sans mentionner la source est interdite.