Rebecca Ferguson parcourt actuellement les routes britanniques avec sa première tournée, Heaven UK Tour. En plus de présenter les titres de son premier album, Heaven, écoulé à plus de 400.000 exemplaires au Royaume-Uni, la finaliste de The X Factor en 2010, a décidé de reprendre Take Care, de Drake et Rihanna.
Regardez la reprise de Take Care par Rebecca Ferguson lors de son Heaven UK Tour à Oxford :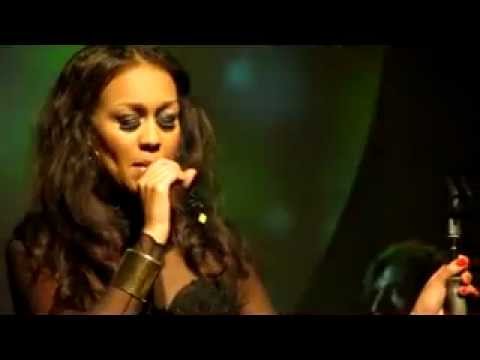 Parallèlement à cette tournée, Rebecca Ferguson continue la promotion de Heaven avec le second single, Too Good To Lose, disponible sur iTunes dés le 4 Mars.
Heaven sortira prochainement en Europe et aux États-Unis sur le label Columbia de Sony Music. A cette occasion, une nouvelle pochette de l'album a été révélé cette semaine :
DEVENEZ FAN DE REBECCA FERGUSON FRANCE SUR FACEBOOK
DEVENEZ FAN DE FABIEN FURST MUSIC ENTERTAINMENT SUR FACEBOOK
Regardez le nouveau clip de Rebecca Ferguson, Too Good To Lose :