L'information vient d'être confirmée sur Twitter, The Wanted sortiront un nouvel album en Novembre 2013 !
A cette occasion, le groupe a déjà prévu une tournée mondiale qui devrait débuter cet automne.
En plus de ces deux projets musicaux, The Wanted auront prochainement leur propre émission de télévision, The Wanted Life, sur la chaine américaine E!. Les fans pourront suivre leurs idoles durant leurs concerts, leurs tournées promotionnelles …
Le single All Time Low, paru au Royaume-Uni en 2010, servira de bande originale au programme et sera le prochain single officiel pour les États-Unis.
Les fans britanniques auront le droit quant à eux à un single totalement inédit.
Regardez la version britannique du clip de All Time Low des The Wanted :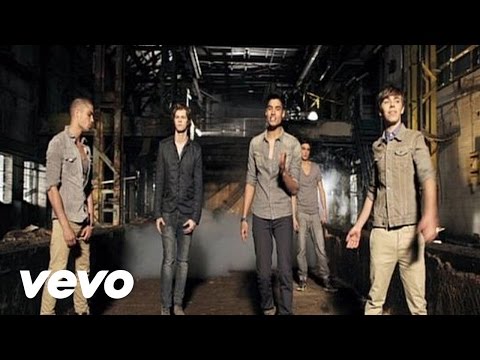 Devenez fan de Fabien Furst Music Entertainment sur Facebook ! // Twitter : @fabienfurst