Plus que deux semaines à patienter avant de découvrir le premier album de Marcus Collins, finaliste malheureux de The X Factor au Royaume-Uni en 2011, face aux Little Mix.
Seven Nation Army, le premier extrait de l'album, connait un très joli succès sur le sol britannique puisqu'il se classe parmi les 50 titres les plus diffusés en radios (#12) et TV (#15).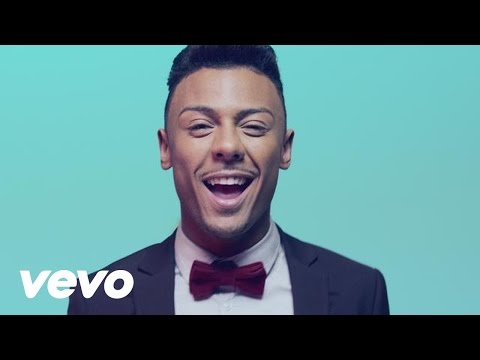 Pour ce premier opus, Marcus Collins s'est entouré de son mentor dans l'émission, Gary Barlow, qui a lui a notamment écrit le up- tempo, Feel Like I Feel. On retrouve également des reprises de Janelle Mona (Tightrope), des White Stripes (Seven Nation Army) et l'excellent Highter & Highter déjà interprété sur le plateau de The X Factor.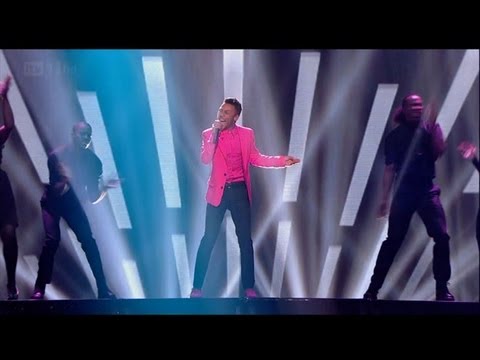 Grâce à ses talents de compositeur et d'interprète, Marcus Collins propose un album à la fois Soul/ Jazz et Pop comme le démontrent les très réussis Innocence, Don't Surrender, Mercy et That's Just Life. Suite à cette première écoute, la production semble soignée, malgré un enregistrement très rapide de l'album (à peine deux mois). C'est donc sans grande surprise que Marcus Collins devrait réussir à séduire le public Britannique et Irlandais dés le 12 Mars !
MARCUS COLLINS SERA 'L'ARTISTE DU MOIS' SUR FABIEN FURST MUSIC ENTERTAINMENT EN MARS !
Écoutez des extraits du premier album de Marcus Collins :