Cette semaine, je vous propose de découvrir Lonsdale Boys Club, un nouveau groupe originaire de Londres, et composé de Charlie, Topher et Loz !
Il y a trois ans, le trio britannique ne se connaissait pas encore. C'est grâce à leur professeur de guitare qu'ils vont se rencontrer et former Lonsdale Boys Club. Depuis, ils ont assuré les premières parties des Ting Tings, The Kooks et plus récemment de Olly Murs !
Véritable mélange de musique funk, pop et urbaine, leur univers musical n'est pas sans rappeler celui des Red Hot Chilli Peppers, Gym Class Heroes ou encore Wretch 32 !
Le single Light Me Up est extrait de leur premier album, signé sur le label de Gary Barlow (Take That, The X Factor), Future Records !
Pour ce premier opus, dont la sortie est fixée au 10 Septembre, le groupe a décidé de s'entourer de S*A*M and Sluggo, producteurs de Katy Perry, Gym Class Heroes, Tom Jones et Moby ! Les titres Still Waiting, Caroline et Battle Cry sont déjà confirmés pour apparaitre sur le tracklisting final de l'album.
Aujourd'hui, Lonsdale Boys Club a dévoilé le clip de Ready To Go, dans lequel on retrouve la star de Made in Chelsea, Caggie Dunlop.
Regardez Ready To Go, le nouveau clip de Lonsdale Boys Club :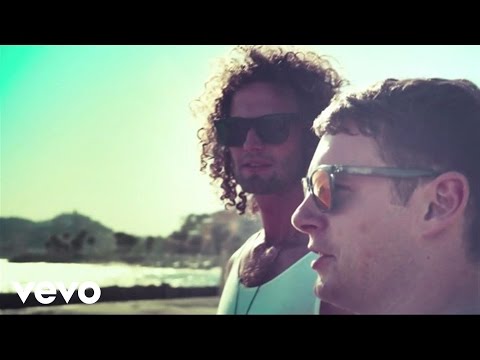 Si vous passez par le Royaume-Uni cet été, sachez que Lonsdale Boys Club se produira dans plusieurs salles de concert. Toutes les dates sur leur site officiel !
Devenez fan de Fabien Furst Music Entertainment sur Facebook !// Twitter : @fabienfurst