Un an et demi après la sortie de Here I Am, Kelly Rowland dévoilera prochainement son quatrième album solo, Year Of The Woman, dont le clip du premier extrait, Ice, vient d'être dévoilé !
Regardez Ice, le nouveau clip de Kelly Rowland (feat. Lil Wayne) :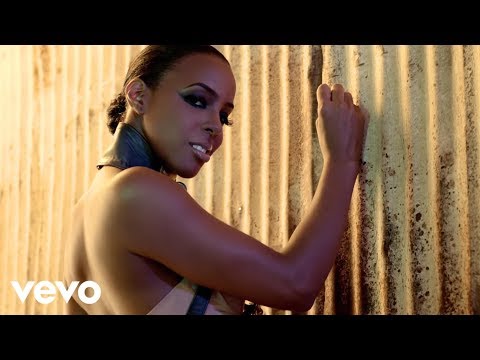 Pour ce nouveau single, l'ex-juge de The X Factor au Royaume-Uni, a décidé de s'entourer de Lil Wayne, avec qui elle avait déjà signé le tube Motivation en Avril 2011. Le duo avait remporté le Grammy Awards du « Best Rap/Sung Collaboration » en Février dernier à Los Angeles.
Si aucune date de sortie n'est pour le moment annoncée, Kelly Rowland décrit cependant ce nouvel album comme étant urbain, R&B et Sexy. Un son très différent du titre Summer Dreaming, utilisé dans sa publicité pour le 150ème anniversaire de la marque Bacardi …
Devenez fan de Fabien Furst Music Entertainment sur Facebook !// Twitter : @fabienfurst