Nous venons d'apprendre le décès de Whitney Houston, certainement la plus grande chanteuse à voix populaire depuis les années 80.
C'est en 1983 que Whitney Houston sort son premier album éponyme après avoir signé chez Arista avec Clive Davis, qui restera son producteur jusqu'à aujourd'hui. Elle enchaine alors les tubes : Saving All My Love For You, How Will I Know, Greatest Love Of All, I'm Your Baby Tonight et All The Man That I Need.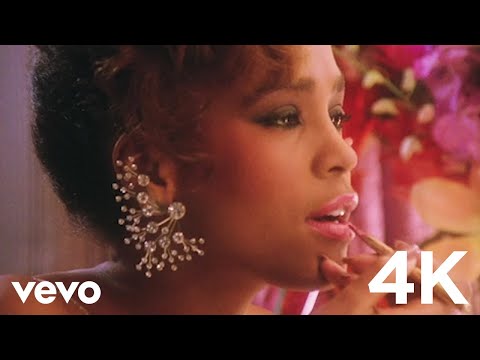 Mais c'est en 1992 que Whitney Houston explose dans le rôle de Rachel Marron aux côtés de Kevin Cosner dans The Bodyguard. I Will Always Love You, extrait de la bande originale, reste 14 semaines en tête des ventes de singles aux États-Unis. En 1994, le titre remporte le Grammy Awards du 'Meilleur enregistrement de l'année'.
En 1998, Whitney Houston attire un public plus large avec l'album My Love Is Your Love, grâce à des collaborations avec Rodney Jerkins, Babyface, Missy Elliott, Lauryn Hill, Wyclef Jean mais aussi Diane Warren et David Foster. On y retrouve son duo avec Mariah Carey, When You Believe, mais aussi les indémodables Heartbreak Hotel, It's Not Right But It's Okay, My Love Is Your Love et I Learned From The Best.
Avant la sortie en 2002 de l'album Just Whitney, Whitney Houston propose un double Greatest Hits de ses plus grands tubes. A cette occasion, les titres If I Told You That et Could I Have This Kiss Forever sont respectivement réenregistrés avec George Michael et Enrique Iglesias.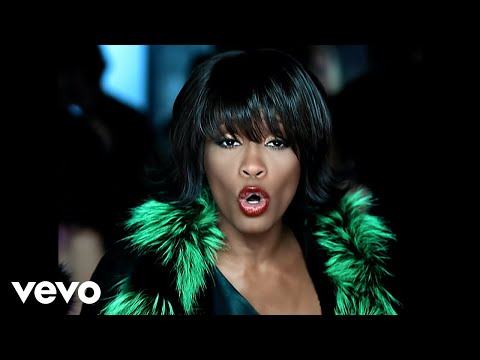 Après de nombreux problèmes personnels et de santé sur lesquels nous ne reviendront pas, Whitney Houston signe son grand retour en 2009 avec l'album I Look To You, écoulé à plus de deux millions d'exemplaires dans le monde. Malgré une voix très fragile, la chanteuse décide de partir en tournée mondiale de 50 dates avec son Nothing But Love World Tour.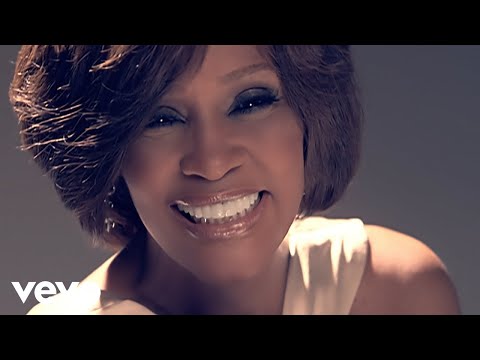 Depuis la fin de cette tournée, Whitney Houston était très discrète, elle venait de terminer le tournage de Sparkle aux côtés de Jordin Sparks. La sortie du film est prévue pour le 10 Aout aux États-Unis. Voir l'article sur Sparkle.
Jeudi soir, Whitney Houston était apparue en grande forme à la pré-soirée des Grammy Awards. Elle était même montée sur scène aux côtés de Kelly Price pour interpréter Yes Jesus Loves Me.
Whitney Houston est décédée hier après-midi à Beverly Hills à l'âge de 48 ans. Elle a vendu plus de 170 millions d'albums dans le monde et remporté six Grammy Awards.
Un hommage lui sera rendu ce soir lors de la 54ème cérémonie des Grammy Awards à laquelle elle devait assister à Los Angeles …