Kat Graham, la star de la série The Vampire Diaries, continue la promotion de son premier EP, Against The Wall !
Après avoir dévoilé en 2012 le clip de Put Your Graffiti On Me, l'actrice et chanteuse présente aujourd'hui la vidéo de son nouveau single, Wanna Say !
Regardez le nouveau clip de Kat Graham, Wanna Say :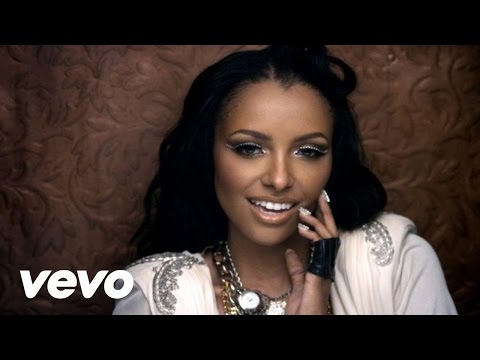 Le premier album de Kat Graham est attendu pour 2013 sur le label A&M/Octone Records !
Devenez fan de Fabien Furst Music Entertainment sur Facebook ! // Twitter : @fabienfurst