Après Big Hoops (Bigger the Better) et Spirit Indestructible, c'est avec Parking Lot que Nelly Furtado continue l'exploitation de son nouvel album, The Spirit Indestructible.
Écrit par la chanteuse et produit par Rodney 'Darkchild' Jerkins, le titre bénéficie depuis aujourd'hui d'une vidéo réalisée par Ray Kay.
Regardez Parking Lot, le nouveau clip de Nelly Furtado :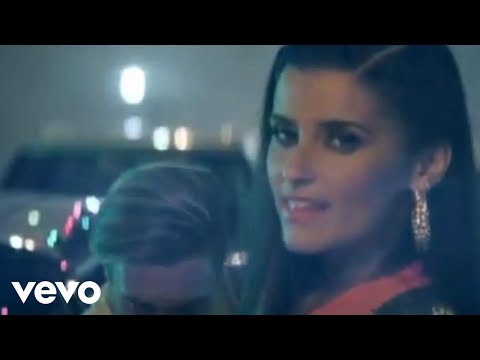 L'album The Spirit Indestructible est disponible depuis le 17 Septembre. Le clip du single du même nom est quant à lui déjà en ligne sur Fabien Furst Music Entertainment.
Devenez fan de Fabien Furst Music Entertainment sur Facebook ! // Twitter : @fabienfurst