En Février, Fabien Furst Music Entertainment avait la chance d'interviewer Siva du groupe phénomène The Wanted. Lors de cet entretien, le jeune chanteur révélait avoir enregistré avec les autres membres, le titre Chasing The Sun, écrit par Example !
Après avoir envoyé le titre aux radios et sur iTunes, le groupe en avait dévoilé le clip le 25 Avril dernier.
Aujourd'hui, The Wanted dévoile une nouvelle version de la vidéo, tournée à l'occasion de la sortie au cinéma cet été du film l'Âge de Glace 4 !
Regardez la nouvelle version du clip de Chasing The Sun :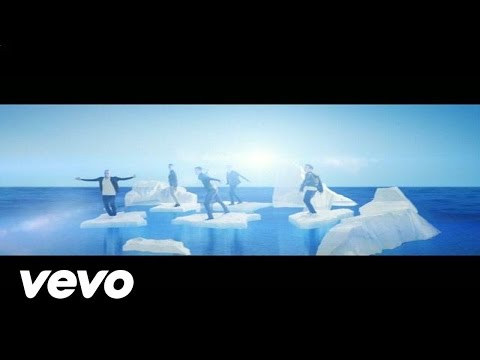 Regardez la version originale du clip de Chasing The Sun :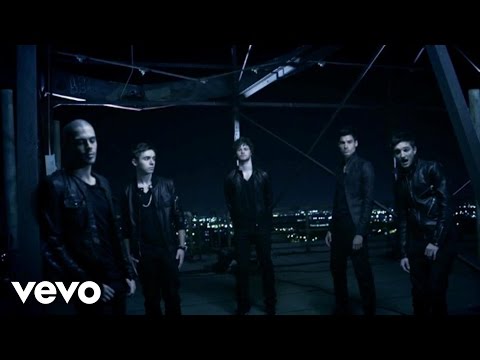 Devenez fan de Fabien Furst Music Entertainment sur Facebook ! // Twitter : @fabienfurst
Écoutez l'interview exclusive de Siva de The Wanted pour Fabien Furst Music Entertainment :