Quatre ans qu'elle n'avait pas sorti d'album ! Ashanti était de retour en Décembre 2011 avec un nouveau single, The Woman You Love (featuring Busta Rhymes), annonçant la sortie d'un nouvel album pour 2012 !
Regardez le clip de Ashanti, The Woman You Love, featuring Busta Rhymes :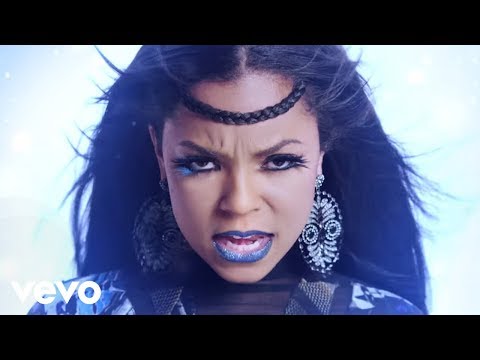 Suite au succès mitigé du single, la chanteuse américaine avait décidé de repousser l'opus à 2013 ! C'est donc le 11 Juin prochain que devrait paraitre Braveheart sur son label indépendant, Written Entertainment.
En plus de The Woman You Love, on y retrouvera les singles That's What We Do avec R. Kelly, et No One Greater (feat. Meek Mill & French Montana) et le dernier en date, Never Should Have !

Depuis 2002, Ashanti a sorti cinq albums avec plus au moins de succès. Le dernier en date, The Declaration incluait l'excellent The Way That I Love You. La chanteuse a également fait quelques apparitions sur le petit et grand écran dans des séries comme Buffy Contre Les Vampires ou des films comme Resident Evil : Extinction.
Devenez fan de Fabien Furst Music Entertainment sur Facebook ! // Twitter : @fabienfurst