Alicia Keys est officiellement de retour ! En effet, après avoir dévoilé fin Juin le titre inédit New Day, la chanteuse dévoilait le premier extrait de son nouvel album, Girl On Fire, (disponible le 26 Novembre) le 6 Septembre dernier aux MTV Video Music Awards ! Le remix avec Nicki Minaj avait fait son apparition quelques jours plus tôt sur internet !
Regardez le nouveau clip de Alicia Keys, Girl On Fire :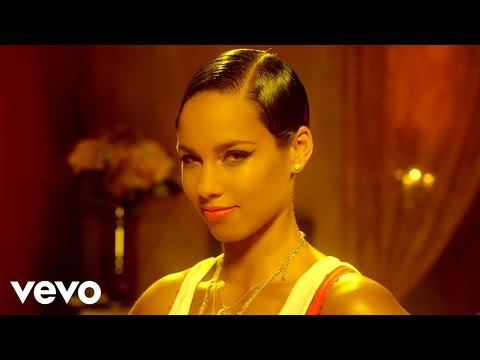 Initialement prévu pour début 2012, ce nouvel opus sera le premier depuis la sortie en 2009 de l'album The Element Of Freedom. Entre temps, l'interprète de No One a donné naissance a son premier enfant, et sorti en Juin 2011, une réédition de son premier album, Song In A Minor.
Écoutez New Day de Alicia Keys :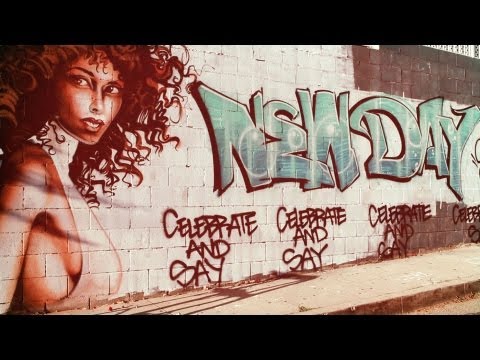 Devenez fan de Fabien Furst Music Entertainment sur Facebook ! // Twitter : @fabienfurst