Après le carton de Troublemaker avec Flo Rida et le succès de Army Of Two, Olly Murs continue l'exploitation de son troisième album, Right Place Right Time, avec la ballade Dear Darlin' !
Regardez la vidéo live de Dear Darlin', enregistré à l'O2 Arena de Londres :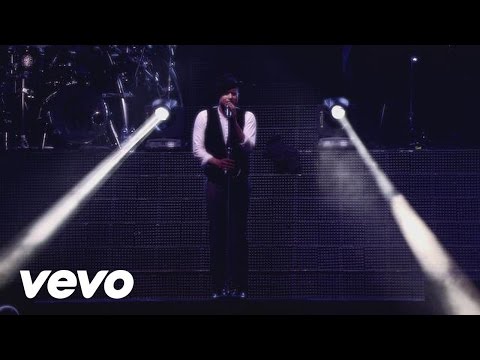 Révélé en 2009 dans The X Factor, Olly Murs sera en concert au Trianon à Paris le 30 Septembre prochain. Il assurera également les premières parties du Take The Crown Stadium Tour de Robbie Williams cet été en Europe.
Écoulé à plus de 600.000 exemplaires sur le sol britannique, Right Place Right Time est disponible depuis le 1 Avril en France.
Devenez fan de Fabien Furst Music Entertainment sur Facebook ! // Twitter : @fabienfurst